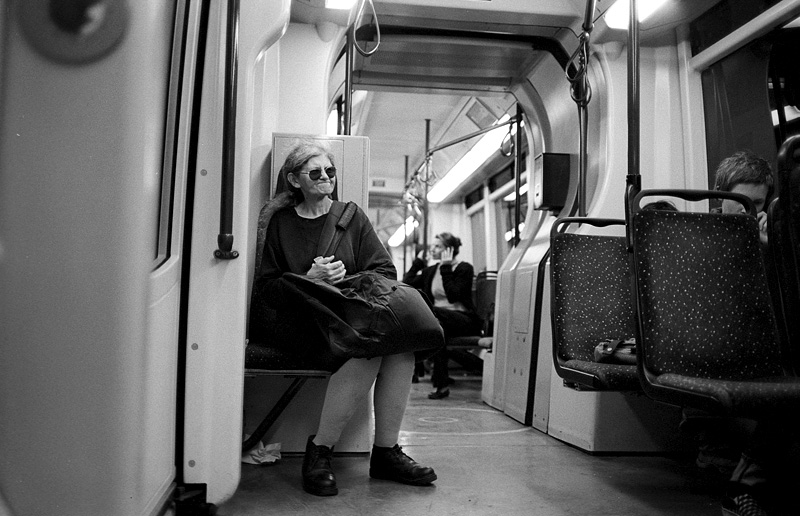 I was overwhelmed with warmth and love on Tuesday.
It was around 5:45pm at a Dollar Store near my house.
I am able to recall the when and where because this doesn't happen to me very often. Mercy is not at the top of my good qualities list. Usually I'm one to lean more to the logical-thinking, find-a-reason-to-complain-about-it side of situations.

I see a homeless person and I admit that my first inclination is to believe them to have given up on life. I see a person who just doesn't feel like being a part of society rather than someone who missed their turn on the freeway, got lost, and has had nothing but trouble ever since. A stretch of bad luck is not my idea of how to become homeless. I believe in connectedness and a series of choices and decisions that lead people to the places they end up.

As I invite the God of the universe to search my heart, I can feel Him doing minor surgeries on me. I can sense Him scraping away the bacteria and infection that I have in my life. I can imagine Him gently applying salve to my fresh wounds and trying to ensure proper healing. I can conjure up thoughts of Him giving me check-ups and always finding something new that could be healthier. Once I am healed in a certain area it frees me up to feel the disease I have in another. He's always maintaining me and restoring me and building me up to a new level of myself.

I didn't want to fight the lines at rush hour at the big box grocery store. All I needed was milk. Something told me I could stop in the little ghetto mart up the street and they would have what I was looking for...nutrition for my offspring. She craves the Vitamin D. Being her provider I am not one to let her down, but I just didn't want to fight the lines at rush hour at the big box grocery store.

As I walked through the automatic sliding glass doors I was greeted by a blast of warm air and although I could feel the shift from the cold outside to the heat inside I was frozen all the same. This happens to me from time to time. I see a person and the only way to describe it is that I'm captivated by them. For a brief moment I can't seem to unlock from them. It's as if God Himself is pulling my eyes and my focus toward someone for a specific reason. This time it was a very homely-looking girl working her little heart out. She was as dorky as ever and she was stocking the shelves with cans of low-quality corn and green beans.

My eyes were fixed on her. Not so much her appearance but, more I was fixed on her life. I realize that might sound ridiculous. I'll say it again though, I was fixed on her life. Who was she? What was she all about? Who did she love? Who loved her? What did she believe in? Were there good people in her life? Did people tell her that she was special? Did she know that she mattered?

I probably looked at her for a total of 5 seconds. Sometimes 5 seconds feels a lot longer than 5 seconds though. I moved my eyes away from her. I didn't want to look like a freak and I didn't want her to see me looking in her direction. I moved into the closest isle and as I walked I prayed for her. I prayed fervently for her. I prayed that God would let her know that He loves her and that He would pour out blessings on her. I prayed that she would come to realize that there is a King and that she is a princess and that she is loved. I prayed that she would be married to the love of her life and that she would be given the desires of her heart. I prayed that God would not let her go from His sight and that she would "feel" Him. I prayed that she would laugh, and love, and live life to it's fullest. I was overpowered by strong emotions and I began to feel tears well up in my eyes.

I choked them back and I paid for my milk. This will happen to me intermittently and while I do appreciate a good flooding of intense emotion, I could probably go for more of a balanced solicitude in my life. For goodness sake it made me forget to grab deodorant.